Collaboration Software Integrations

Integrations with your single sign-on, calendar, and messaging application make it even easier to collaborate.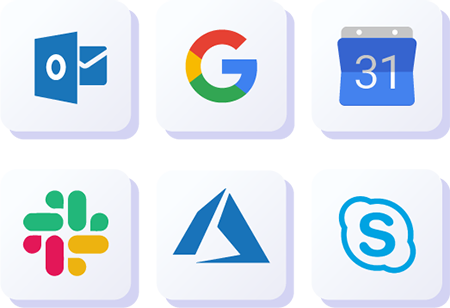 Highfive Products
Highfive Collaboration Software Integrations
Highfive integrates with the other tools you're already using to get work done to make starting and joining video meetings even easier. Quickly add a Highfive link to your meetings with just one click from Google Calendar and Outlook. Turn a text chat into a face-to-face conversations by easily inviting your teammates from Slack and Skype for Business.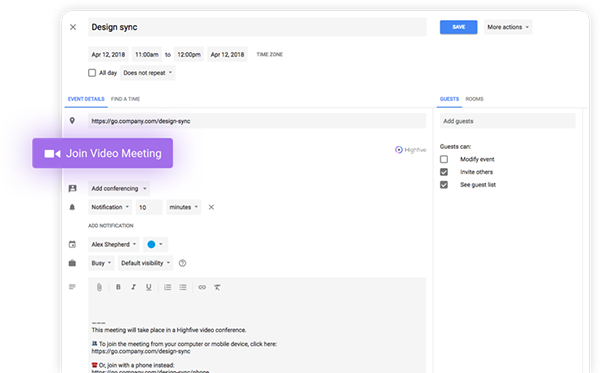 Schedule Highfive Meetings With Ease
Quickly and easily add Highfive meetings to your Google Calendar and Microsoft Outlook event invites with just a click. When you're ready to join your meeting, just click the Highfive button from your calendar.


Google Calendar Integration


Microsoft Outlook Integration

Seamlessly Transition Text Conversations To Video Meetings
Text conversations are convenient, but some conversations need to be face-to-face. Integrations with Slack and Skype for Business allow you to seamlessly move text communications to a collaboration session with video and screen sharing.


Slack Integration


Skype for Business Integration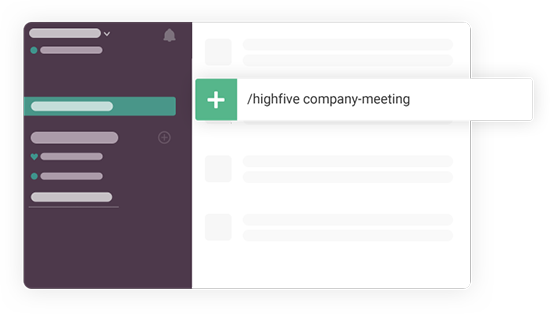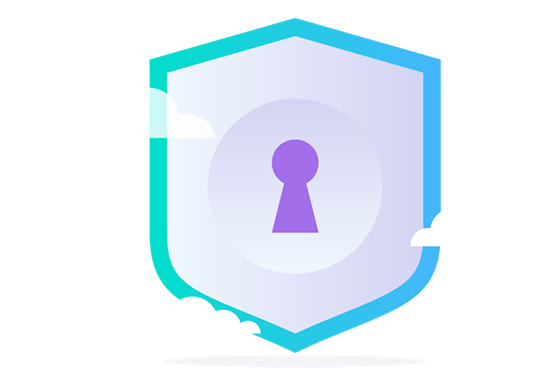 Sign In Securely & Easily
Thanks to integrations with multiple single sign-on (SSO) providers, you can sign into Highfive using the same secure account you use to sign into your other business application. Highfive integrates with G Suite, Azure Active Directory, Okta, OneLogin, Centrify, and Custom SAML 2.0, making it easy to use the identity management of your choice.


Azure Active Integration


Other SSO Integration